App
Health & Wellbeing Support
Thousands of people across the UK are getting instant information about local support services through Help at Hand.
Try online
How it works
Your GP surgery adopts Help at Hand.

Use the app, free of charge. You don't need to register or log-in and can use it on a smartphone, tablet, or desktop computer.

Your GP surgery keeps the app updated with information on local and national support services.

Go into the app as often as you like to find support services relevant to you.
In the Press
Partnership with the NHS Award
Remarking on our progress delivering Help at Hand to more than 50 early adopters and making the service available to over 320,000 patients during the pandemic, the Medilink board announced Help at Hand as "A phenomenal achievement, we look forward to the continued implementation of this app across the UK".
View our award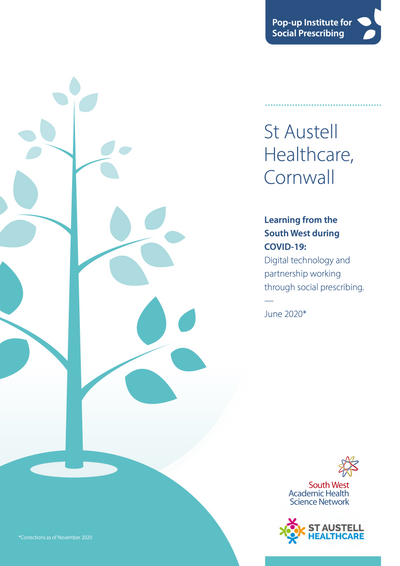 Learning from the South West during COVID-19
South West Academic Health Science Network reports on the combined success of Help at Hand in conjunction with Social Prescribing deployed by St Austell healthcare Group during the COVD-19 pandemic.
Read the report
Built on your feedback
Help at Hand is available to over 350,000 patients across more than 30 healthcare providers.